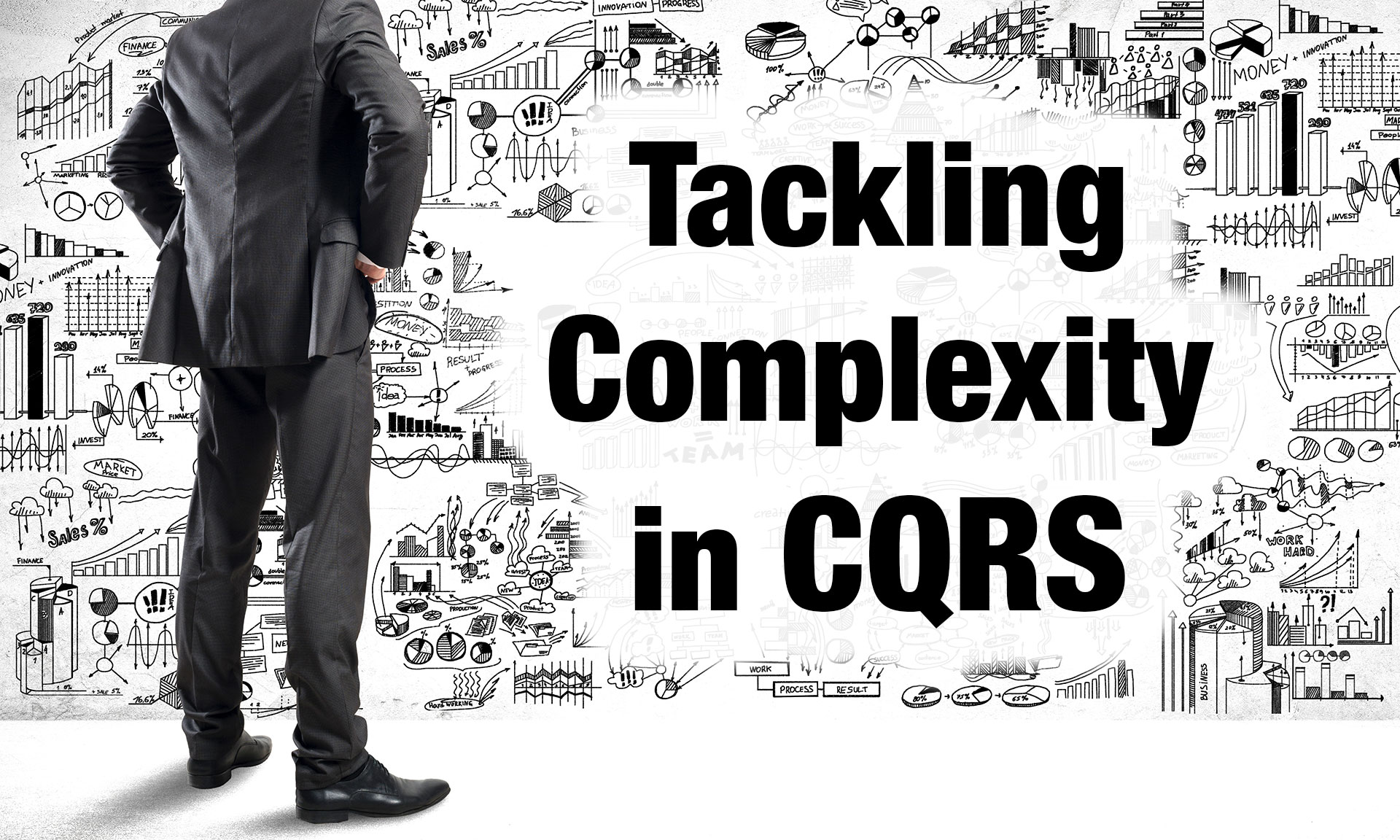 The CQRS pattern can do wonders: it can maximize scalability, performance, security, and even "beat" the CAP theorem. Nonetheless, CQRS has acquired a controversial name because of the complexity it introduces. For instance, in his article on CQRS, Martin Fowler argues that the pattern should be applied sparingly and even cautiously:
"… for most systems CQRS adds risky complexity"
"… you should be very cautious about using CQRS"
"So while CQRS is a pattern that's good to have in the toolbox, beware that it is difficult to use well and you can easily chop off important bits if you mishandle it."
From my point of view, the CQRS-induced complexity is largely accidental, and thus can be avoided. To illustrate my point, I want to discuss the goal of CQRS, and then analyze 3 common sources of accidental complexity in CQRS-based systems.
[Read More]