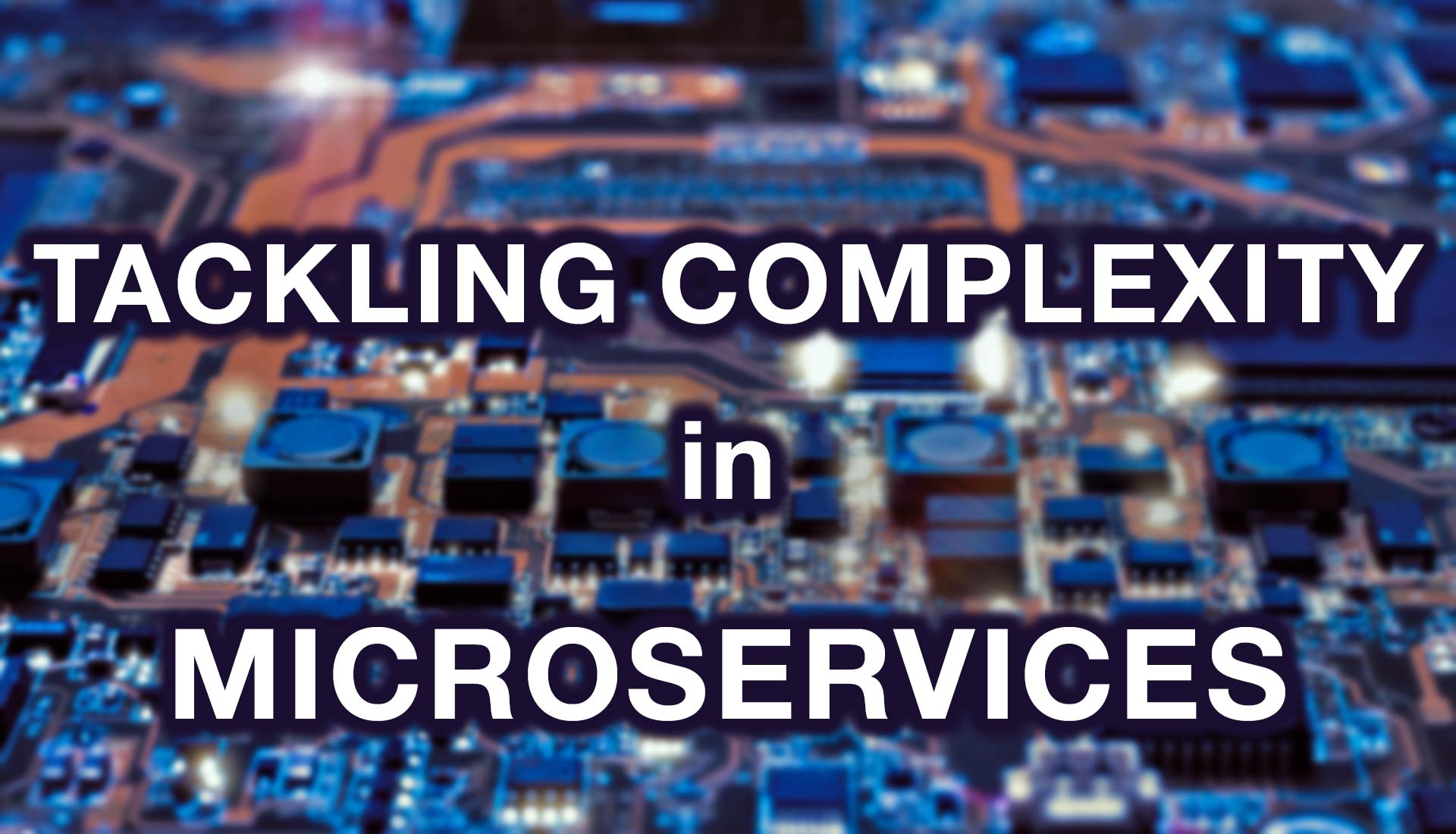 Microservices have taken our industry by storm. Teams around the world have ditched their clumsy monoliths in favor of chasing the dream of loosely coupled, manageable, and independently deployable microservices. Unfortunately, many of them ended up worse off than they were before - in the realm of distributed monoliths. Why?
"If I had an hour to solve a problem I'd spend 55 minutes thinking about the problem and 5 minutes thinking about solutions" - Albert Einstein
In my opinion, this quote is the key to solving most of the issues we have when designing microservices-based systems. We rush into solutions without ensuring we know what exactly a microservice is. In this post, I'd like to take a stab at answering this question.
[Read More]