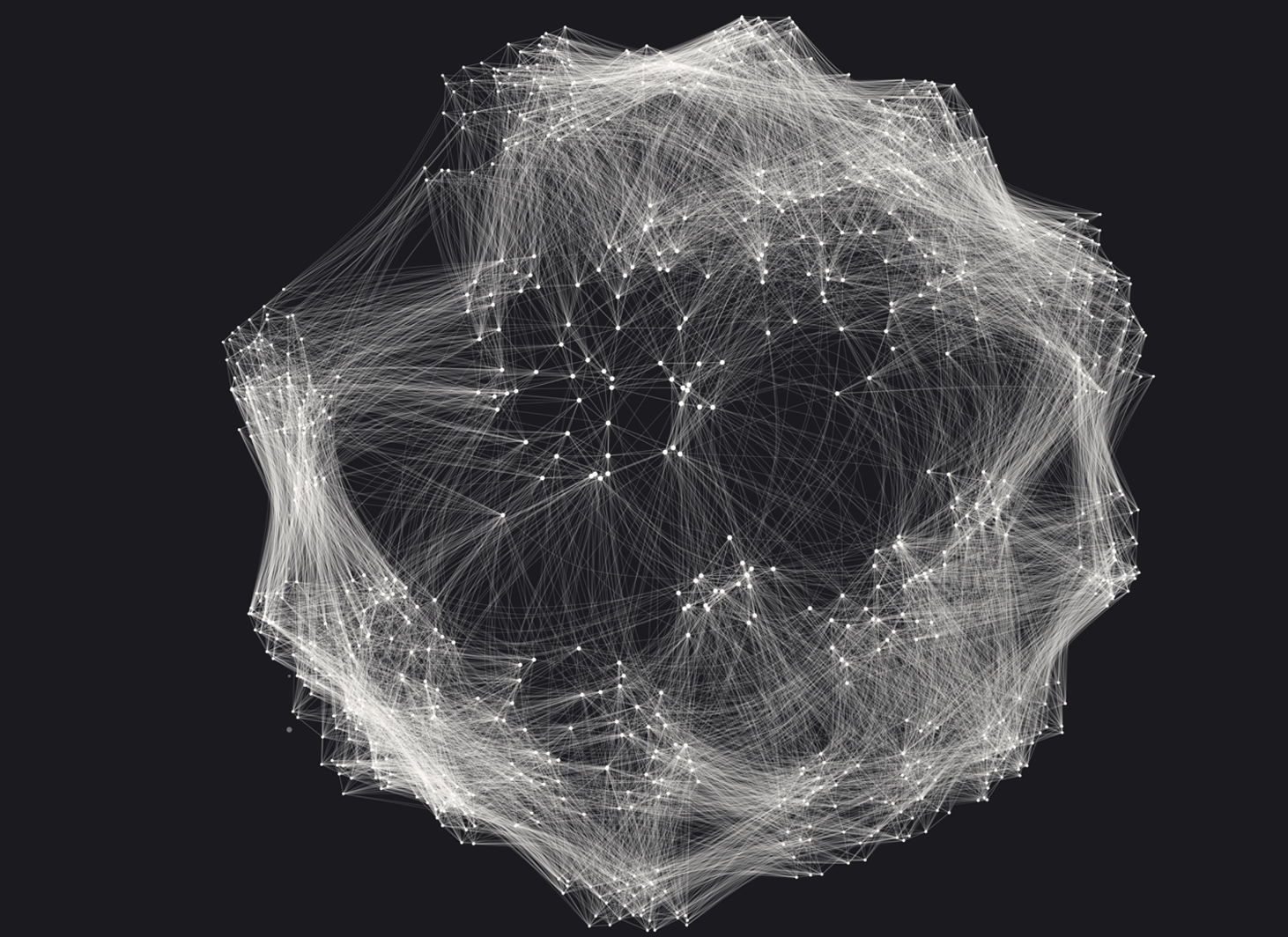 The microservices honeymoon period is over. Uber is refactoring thousands of microservices into a more manageable solution [1]; Kelsey Hightower is predicting monoliths are the future [2]; and even Sam Newman is declaring that microservices should never be the default choice, but rather a last resort [3].
What's going on here? Why have so many projects become unmaintainable, despite microservices' promise of simplicity and flexibility? Or are monoliths better, after all?
In this post, I want to address these questions. You will learn about common design issues that turn microservices into distributed big balls of mud – and, of course, how you can avoid them.
[Read More]